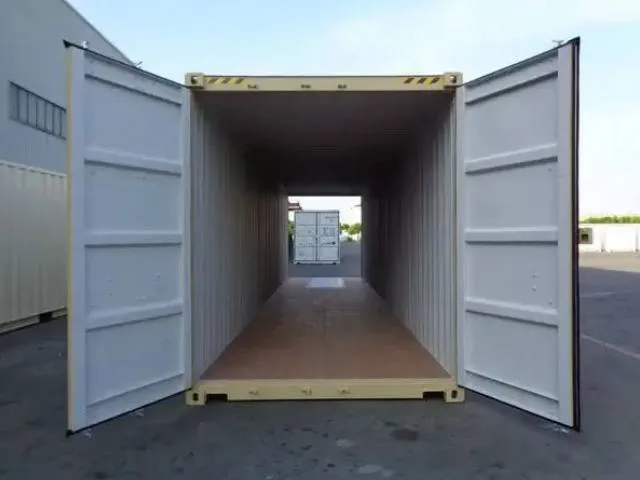 New Double-Door 20′ Shipping Container
April 20, 2023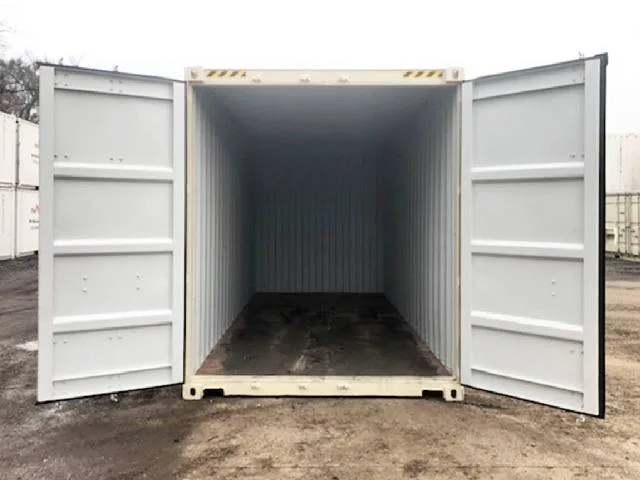 New 20′ High Cube Shipping Container
April 20, 2023
New Double-Door 40′ High Cube Shipping Container
Description:
Exterior:
8′-0″ Wide x 40′-0″ Long x 8′-6″ High
Interior:
7′-8″ Wide x 39′-5″ Long x 8′-10″ High
Capacity:
2360 Cubic Feet
Enough to fit:
Large home with all appliances
Feature:
Doors on both ends of the Container
New Double-Door 40′ High Cube Shipping Container, the perfect solution to all of your storage needs. Our shipping container offers plenty of interior space for a large home plus all electrical appliances. With exterior measurements of 8'0″ width x 40'0″ length and 8'6″ height and an interior measurement of 7'8″ width x 39'5″ length x 8'10″ height and a capacity of 2360 cubic feet, you get plenty of internal space and storage options – no matter what you want to store or ship!
Our Double-Door 40′ High Cube Shipping Container also features two doors on each end, giving you quick and easy access from any direction. Plus, it is manufactured using standard ISO shipping container technology; so it is strong, secure, and built to last. This makes it perfect for anyone who needs a reliable sea can for storage or shipping purposes.
So don't wait any longer – order your New Double-Door 40′ High Cube Shipping Container today! With great storage capacity at an unbeatable price, you're guaranteed to get the best value possible for your purchase.
Please contact for pricing and availability.