Welcome To Ironclad Containers
Leader in Shipping Containers for Sale!
We are your one-stop shop for quality shipping containers for sale or rent. Located just north of Toronto, in Bradford, Ontario, we are here to serve all your storage needs across Ontario. We have both new and used containers available, in all the most common sizes and configurations.
We make it easy for you to acquire the container which best fits your needs. We stand by our 100% Customer Satisfaction Guarantee. We're not happy until you are 100% happy. Once you make your call, your inquiry will be assigned to one of our experienced and knowledgeable agents, who will be your guide through the whole process from start to finish. Our aim is to get the right container in your hands, in the most efficient way possible.
We offer competitive pricing, as well as financing options for purchase or rental. Ironclad Containers services with quality shipping containers in the most common sizes and configurations. Give us a call or fill out the instant rental or sale form to get started.
Sea Containers or Intermodal Containers are widely used all over the world for a simple purpose of transporting goods across the oceans in a safe and sealed manner. However, even these big metal boxes can serve many more purposes and solve a variety of issues. Are you in need of a perfectly safe and dry storage space? You can keep your furniture and equipment in one of our Sea Can Units . You can even fit a couple of vehicles in one of these Ironclad Containers to keep them from rain and snow. Farmers widely use these Containers to store crops, which has always been the object of attraction for local rodents and other wildlife. Construction Industry can always find a good use for such a mobile and secure Ironclad box.
You can even customize your personal ea Containerand turn it into a bachelor suite apartment! The sky is the limit. Ironclad Containers operates all within Canada to deliver the best solution to your storage needs. All of our Containers are ISO approved and certified.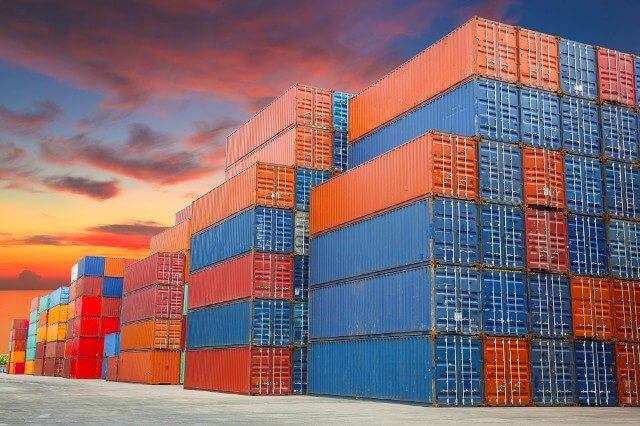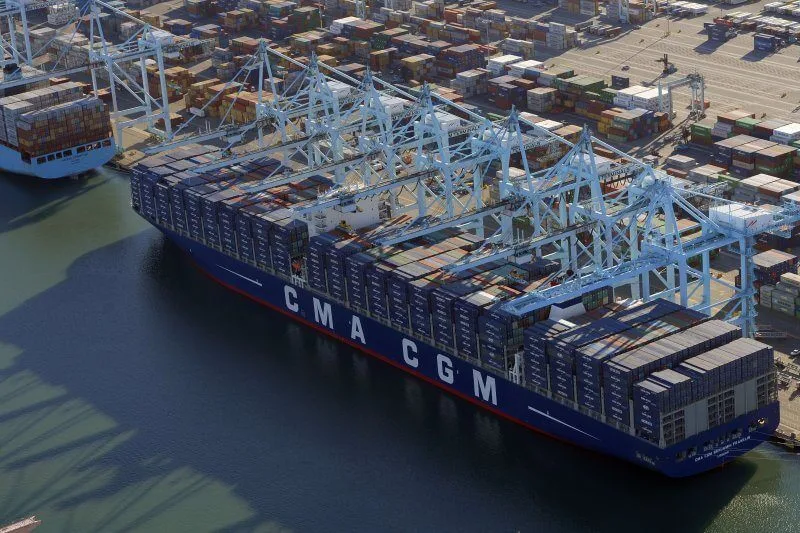 Ironclad Containers
152 Holland Street East, Bradford, ON, L3Z 1X7